Valencia, May 25, 2021.– In 2020, a total of 226 complaints were filed at the Valencian Anti-Fraud Agency, 34% more than in 2019. Regarding the subject matter of the complaint, 72 of the 226 complaints filed , that is, 32%, referred to public procurement.
If we analyze in detail that 32% of complaints filed about hiring, 19% of the cases refer to service contracts; 5% for concessions; 3% to supply contracts and 2% to works contracts.
In second place with respect to the matters most reported to the AVAF is the management of human resources, with 28% of the total, that is, 68 complaints. Of these 68 complaints, those that refer to selective procedures and the provision of jobs are the ones that have accounted for the largest number of complaints with a total of 50 complaints filed.
For their part, subsidies have accounted for 12% of complaints in 2020; followed by 10% by complaints about urban planning and the environment, and by 4% by complaints about heritage. The remaining 14% of the complaints are included under the heading of "others", since they deal with issues that do not easily fit into the traditional areas of activity carried out in the general administration.
If we compare these data with those of the previous year, we see that public procurement has gone from occupying the second place in 2019 with regard to the complaints filed, with 25% of the total, to occupying the first place in 2020 with the 3. 4%. Likewise, complaints about aspects related to human resources have gone from 40% of complaints filed during 2019 to 28% during 2020.
The most significant drop has been registered, despite the complaints that refer to the misuse of public resources that represented 16% of the complaints during 2019, with 27 complaints filed, and which practically disappeared in 2020 since only a complaint for this concept was registered throughout the year.
Among the functions entrusted to the Valencian Anti-Fraud Agency are the functions of prevention and training against fraud and corruption, with special emphasis on the construction of public ethics and integrity.
For this reason, a course on "Integrity and Prevention in public procurement in the Valencian Community" has been organized together with the Valencian Institute of Public Administration (IVAP). This training activity is aimed at personnel who work in the administration of the Generalitat Valenciana, especially those related to the recruitment area.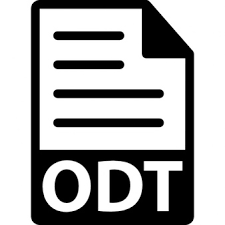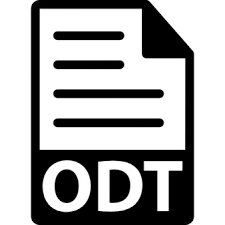 Editable note in ODT format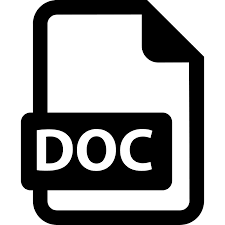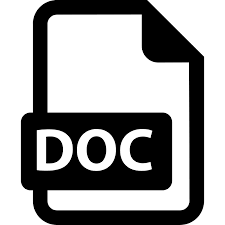 Editable note in DOC format